Advanced Manufacture and Professional Supply Chain for OEM Manufacturers
Evenort have a keen interest in developing additional business with OEM manufacturers who use flanged product or mission critical parts in their build.
With a focus on Quality, and On Time delivery second only to Safety, Evenort are worth including in your search for reliable, sustainable supply chain. Recent accolades include "Emerson Global supplier of the year"
Close tolerances and complex shapes are standard in this machining environment. With the emphasis on productivity through technology, and machining in one hit you get the benefit of quicker machining times, lower unit costs and consistently better relationships between dimensions.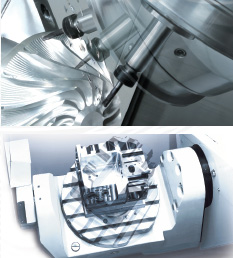 Done-In-One machining brings dramatic reductions in lead-time and efficient lot sizes, to satisfy customer JIT and cost demands. Part accuracy is improved by eliminating multiple setups.